Get set for an exciting 2016!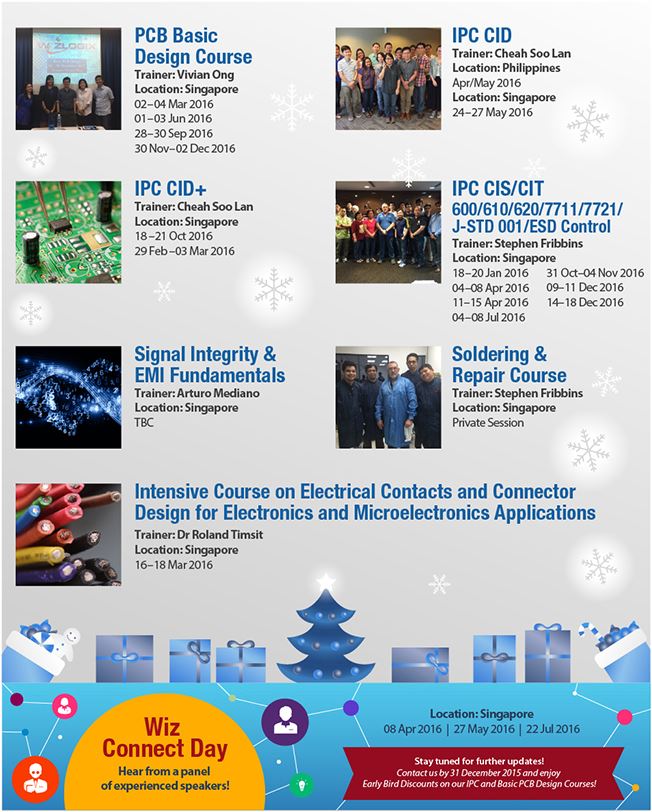 APSAR 2015

As Singapore embarks on its plans to conquer the final frontier, Wizlogix is proud to be one of the few local SMEs
supporting the nation's budding space industry. On 1–4 September 2015, our team joined radar engineers,
researchers and representatives from various precision engineering firms across the region at the Asia-Pacific
Conference on Synthetic Aperture Radar (APSAR) at Marina Bay Sands. In line with the theme of the event, Wizlogix's
booth showcased our supporting business units and technologies used to build satellite components.