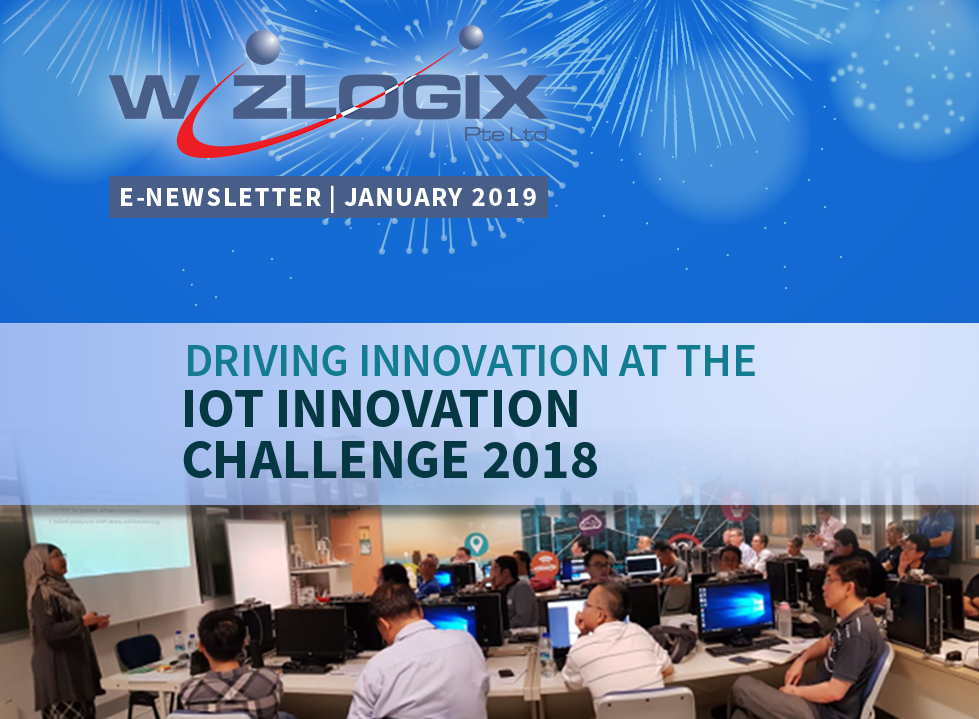 Wizlogix is proud to be one of the Technology Partners for the IoT Innovation Challenge 2018. Co-organised by the Centre of Innovation for Electronics and IoT – a centre of Nanyang Polytechnic, Enterprise Singapore and the Intellectual Property Intermediary (IPI), the event seeks to support and fulfil Singapore's vision of a Smart Nation through ground-breaking IoT solutions.
Mr Peter Ong, Chairman of Enterprise Singapore, announced the inaugural launch of the IoT Innovation Challenge 2018 and its Technology Partners at the Enterprise IoT Enterprise X-change Forum 2018 held on 1 November.
As a Technology Partner, Wizlogix provided a complimentary technical workshop on Design Techniques and Considerations for Multilayer PCB Layout on 23 November 2018. The session was attended by around 30 participants and extremely well received.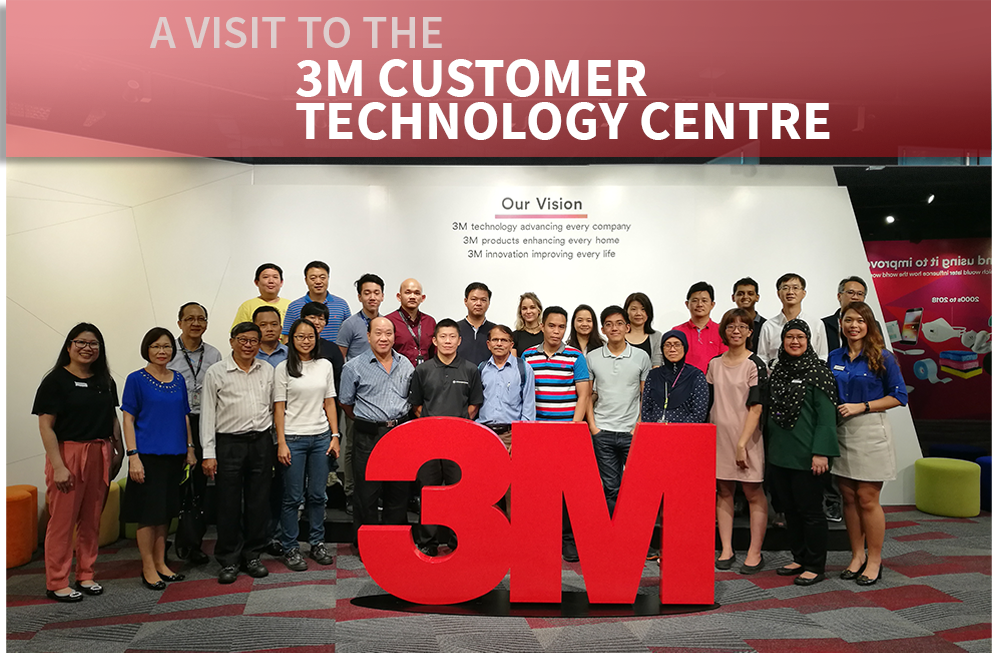 It was an exciting and insightful afternoon for 35 participants as they embarked on a tour of the 3M Customer Technology Centre (CTC) on 1 November 2018. Organised by the IPC Designers Council (Southeast Asia Chapter) – Singapore in collaboration with Wizlogix, the visit aimed to introduce the latest 3M innovations and products. Participants were exposed to various ground-breaking ideas while being immersed in 3M's visionary culture. In all, it was an eye-opening experience for the attendees, who had a great time learning about the latest in 3M technology and viewing the different showcases.